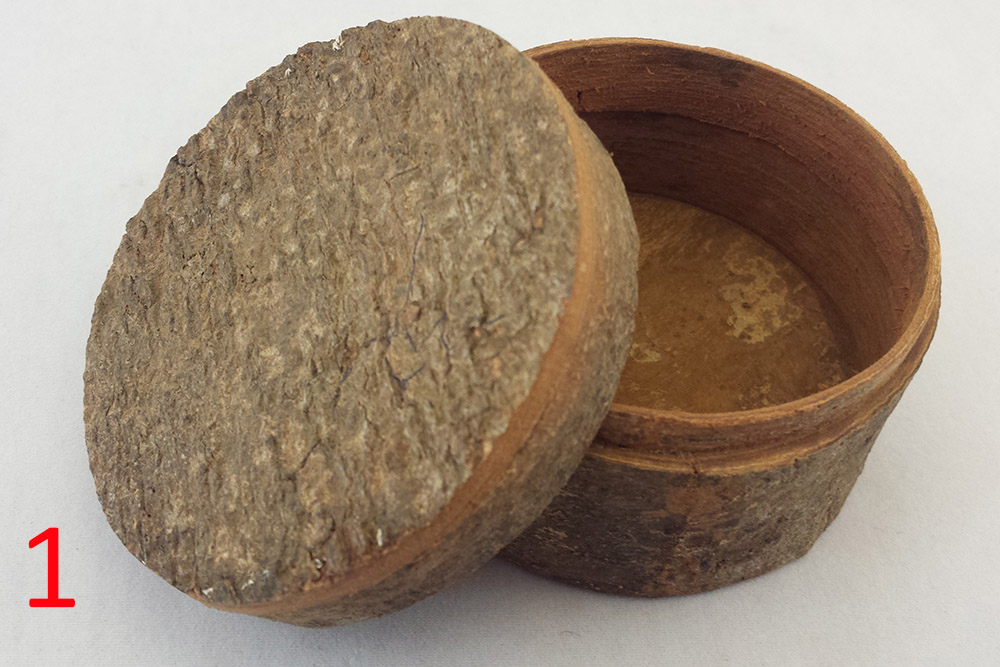 "Someone I loved once gave me a box full of darkness. It took me years to understand that this too, was a gift."
―Mary Oliver
Vietnamese cinnamon bark boxes. Wow they smell delicious!
1. 1.75"H x 2.5"W, $11.00
2. 3"H x 3"W, $13.50
3. Santisima Muerte (AKA Santa Muerte & Holy Death) lined & cushioned coffin box.
6" x 3" x 1", $25.00
Mirror boxes can be used for reversing negative work, binding a person or situation, or as an ascension box to place your habits, feelings, or fears.
4. Silver skull mirror box, 2 7/8" x 1 3/8", $30.00
5. Plain wood mirror box, 2 7/8" x 1 3/8", $20.00
Myrtlewood is good for balancing energy, nurturing, healing, and clarity, and truth.
6. Lined Myrtlewood box, 6" x 3.5" x 2.75", $16.00