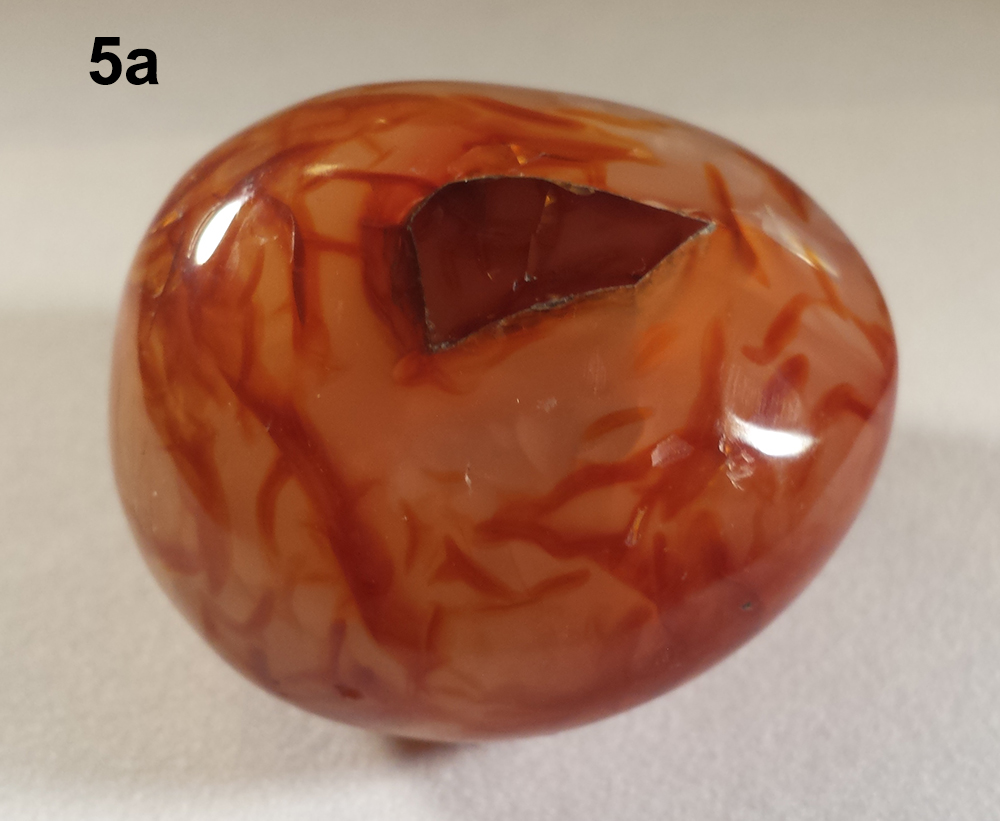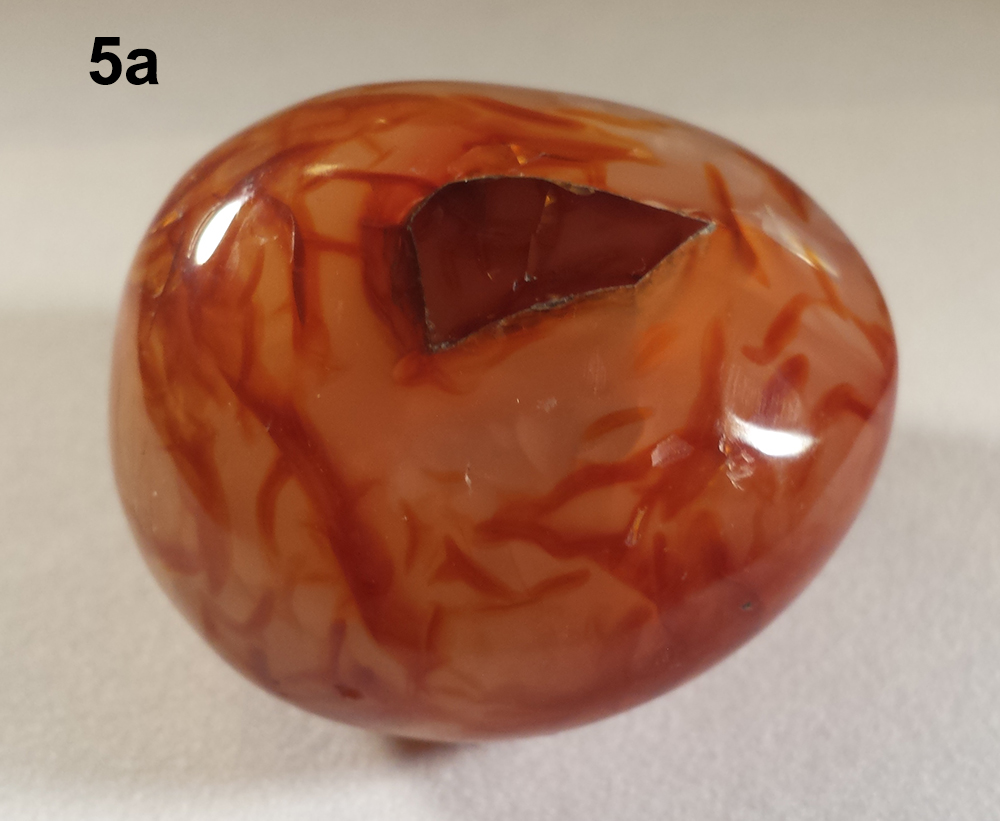 "Being deeply loved by someone gives you strength, while loving someone deeply gives you courage."
―Lao Tzu
These amazing Carnelian altar stones can be used for confidence and courage to take action, personal power, and for drawing or increasing sexuality.
1- Weight: 15.6 oz, Size: 4.25x3.25x1.5 inches, $41.
2- Weight: 7 oz, Size: 3x2.5x1.25 inches, $25.
3- Weight: 6.8 oz, Size: 2.75x2.25x1.25 inches, $25.
4- Weight: 3.7 oz, Size 2x1.75x1.25 inches, $21.
5- Weight: 3.1 oz, Size: 2x1.5x1.25 inches, $21.